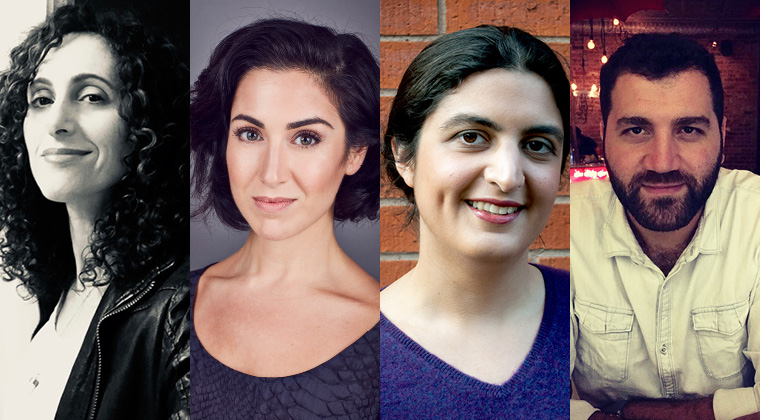 Brave New Voices in ReOrient 2019
Meet four writers who are brand-new to the festival, all clearly at home in ReOrient, celebrating its 20th anniversary this year!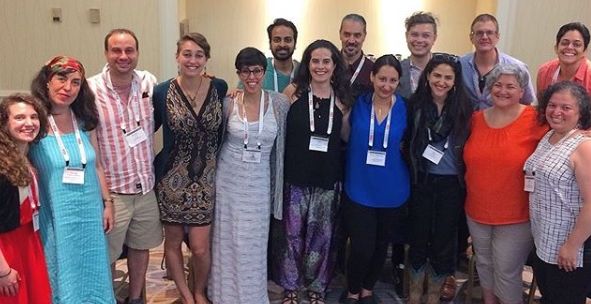 National Convening of MENA Theatre Artists
Building on years of community organizing, the convening, hosted by Golden Thread, will launch a national coalition of Middle Eastern, North African and Muslim theatre artists.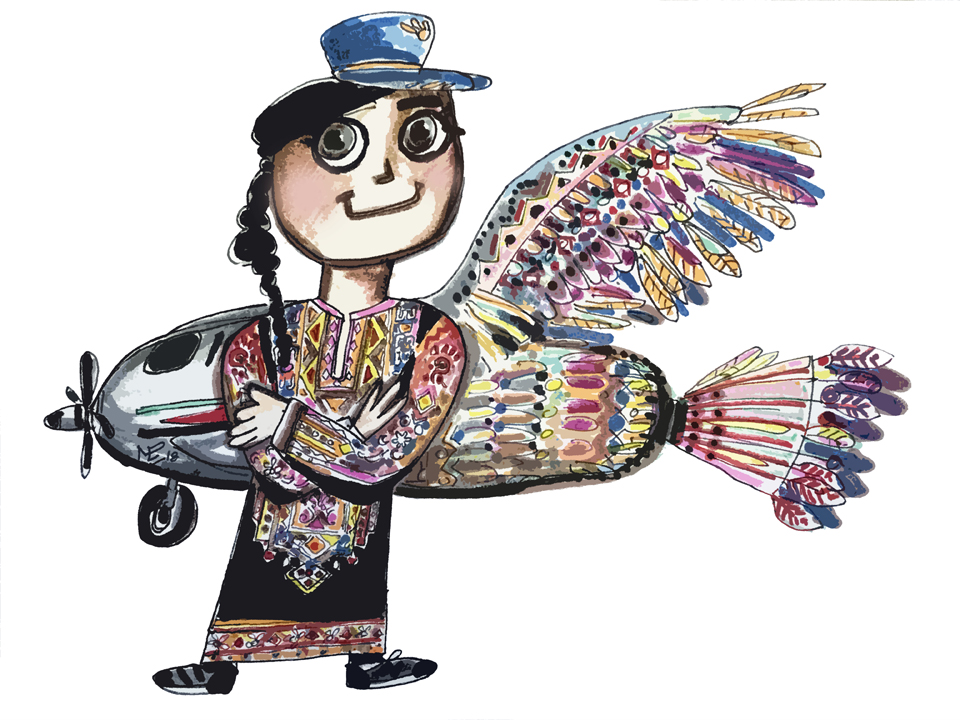 Celebrate Palestinian Culture with your children
Drawn from Palestinian folk tales, Leila's Quest For Flight will resume touring schools & libraries this fall.